Help us create a community of opportunity.
Will you join us? Because our community needs everyone's unflinching support. Now you can help us expand possibilities.
Let's create opportunities! So you can help the lives of individuals, children, and families in our community, so everyone can! Together we can meet the ever-growing needs of those in the community we serve so Liz can reunite with her family, so children like Savannah can receive counseling and graduate, and so men like Jim can learn the skills to maintain control over their disability.
Last year, your generosity allowed Heartland Family Service to connect with 60,309 individuals and families through direct services, education, and outreach.
Please give safely online below!
---
---

Heartland Family Service is proud to be a Combined Federal Campaign approved charity.
Other ways to support Heartland Family Service: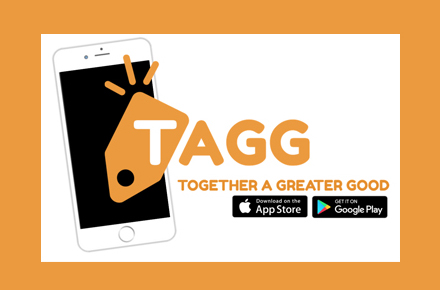 TAGG is an app that turns your everyday purchases into everyday donations.
Amazon Smile – Amazon will donate 0.5% of eligible purchases to Heartland Family Services when you use Amazon Smile.