Event Involvement
Beyond attending our events, there are other ways to get involved. Whether it's becoming a sponsor or volunteering your time, we greatly appreciate your support! Learn more about involvement opportunities below. 
Sponsorships
We host multiple fundraising events each year. Check out our upcoming sponsorship opportunities.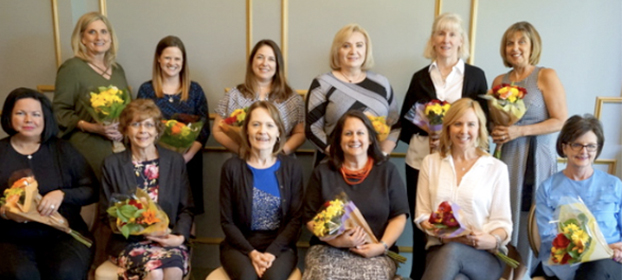 Friends Guild
Our Friends Guild helps broaden awareness in our community and assists in fundraising efforts.
"Carnival of Love" Gala
Join us under the big top for a fun-filled evening on Saturday, Feb. 18, 2023, at the Heartland Family Service "Carnival of Love" Gala, hosted by the Heartland Family Service Friends Guild!
The gala provides the opportunity to see how our programs help individuals and families create their own path toward healing and sustainability while sharing their stories of success.
Volunteer to help diversify and expand our services, promote our organization, and raise funds.