When Jim was 19, he was living on the streets and had no home of his own. Desperate for money, Jim held up a grocery store at gunpoint in Omaha one night, but law enforcement quickly caught up with him and arrested him. He wound up serving ten years in prison.
After Jim got out of prison, he could not find work or housing, so he traveled from shelter to shelter for a couple years. At the age of 31, Jim was approached by a man in a shelter who offered to help him find a place to live and take care of him financially. After living on his own for so long, Jim felt grateful for the kindness of a stranger. He agreed to let the man help him.
But the man's offer was too good to be true – rather than keeping his word, he forced Jim into commercial sex work. Jim no longer had any control over his life. He had someone constantly dictating everything he did, and he began to feel he would never find a way out.
One day, when he and his abuser were traveling together through Omaha, they stopped at a gas station to pick up a few items. One of the employees noticed that there seemed to be a strange relationship between the two men. Concerned for Jim's safety, she called the police and gave them the license plate number to the car in which they were traveling.
Law enforcement quickly tracked the car down and arrested Jim's abuser. They took Jim into custody to keep him safe. That night, they found him a shelter in Omaha at which he could stay until he found a permanent home.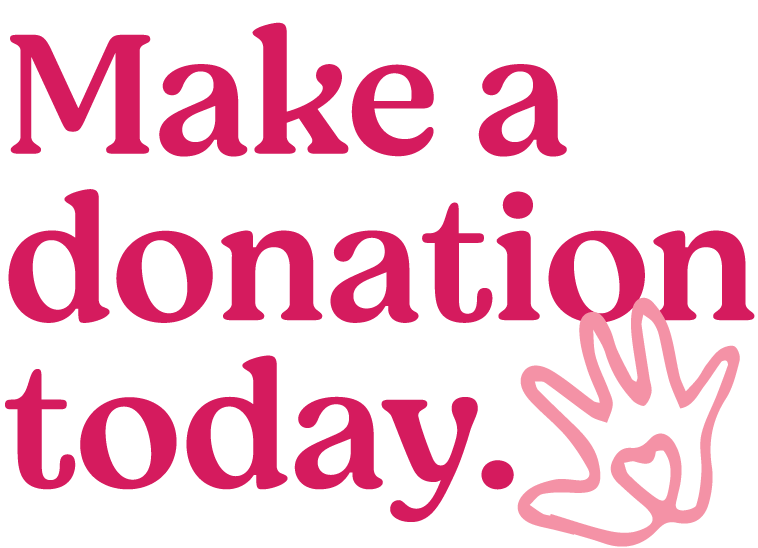 The staff at the shelter reached out to Heartland Family Service to help find suitable housing for Jim. Since Jim's only residence was a shelter, he qualified to enter the Heartland Family Service Heartland Housing Opportunities program, which provides assistance to rapidly rehouse individuals who are literally homeless.
The compassionate team at Heartland Housing Opportunities worked with Jim to find him a home of his own. Jim had very limited income due to living on Social Security Disability Income (SSDI). He also had severe criminal offenses on his record, and many landlords would not accept him as a tenant.
However, Jim and his case manager never lost hope. After working together extensively for three months, they finally found a safe, clean apartment for him in Council Bluffs, and he moved in a week later.
Now, Jim has learned to budget and pay his bills with the monthly income he receives through his SSDI benefits. He has not returned to commercial sex work and is far away from the man who took advantage of him. Jim is also seeing his doctors regularly to maintain control over his disabilities. For the first time in his life, he is looking forward to a bright and promising future.
* To protect our client's rights, the photo is not a picture of our client.