Nearly four years ago, Jane* was arrested for possession of a controlled substance and detained for nearly six months, all while she was pregnant. She also had a one-year-old child, who had been in the foster care system since birth. For Jane, everything felt like a battle from the start.
For Jane, everything felt like a battle from the start. Due to her previous incarceration history, she was only allowed one, 2-hour visit per week with her child. But she was a mother who would never give up! In her fight to get more visitation time with her child, she asked for help from Heartland Family Service. The court was not supportive of Jane retaining custody of her child due to her legal history and her incarceration. Heartland Family Service Family Works decided to admit her and to help her fight to regain custody of her daughter.
At the same time, Jane's pregnancy caused her to be hospitalized from 25 weeks of pregnancy until she had the baby prematurely, at 30 weeks. Heartland Family Service was able to again offer Jane the Family Works services, where she had found success in treatment in the weeks before her pre-term labor. They worked to get Jane's newborn placed with her while she continued the original fight for custody of her now 18-month-old child.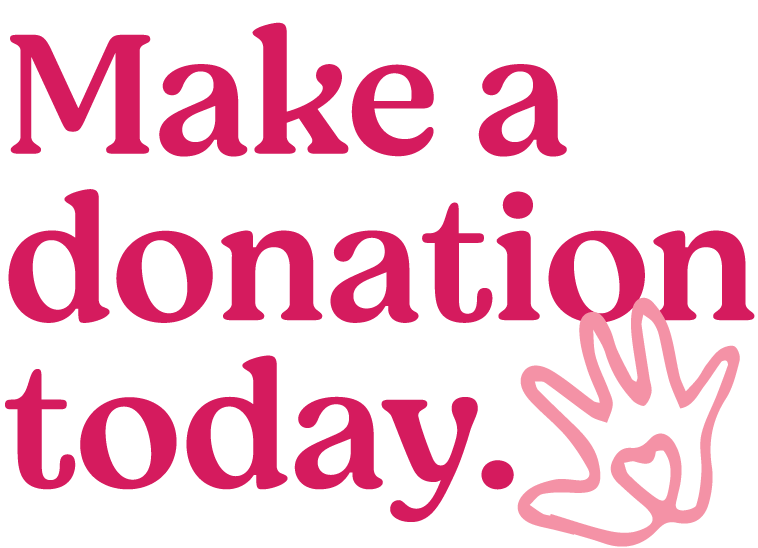 Family Works offers long-term residential Substance Use Treatment and Mental Health Counseling services in Iowa and Nebraska for women with children, working to preserve and strengthen the mother-child attachment while providing housing, treatment, therapy, and support for the women and their children.
Jane had been told by the courts and legal parties, if she relinquished custody of her older child, she could keep her newborn baby, otherwise the baby would be taken into custody and added to the termination of parental rights case. Jane would not abide this decision, and Heartland Family Service Family Works supported her goal to parent both children.
When Jane graduated from the residential services Family Works offers, the plan was for her to move into a local Oxford House transitional unit a Family Works apartment opened. It was during this short transitional period that the legal team took advantage of her vulnerable position away from Family Works to make an emergency request to the judge, stating that since she couldn't immediately receive the Family Works services, her newborn baby should be removed.
To help Jane and her new baby bond and avoid more trauma, Heartland Family Service quickly made emergency arrangements to get them into a Family Works apartment and services, and because of this, the baby was returned to Jane's care within 24 hours.
The next hurdle Jane faced was getting the court to allow the children's father to move in so they could live as a family in their new apartment. After working with a Heartland Family Service Family Works outpatient therapist on couple's counseling, attending domestic violence groups, and addressing the father's own Substance Use Treatment needs, Jane was able to reunite with the father and their newborn baby.
However, the battle for their older child continued. Heartland Family Service Family Works staff continued to support the family and with a variety services to help, the juvenile case was finally closed, and full custody of both children was awarded jointly to both parents.
After more than three years of diligently working to reunite this mother with her children, Jane and her family are now planning to move to their own home. The father is employed full-time, and Jane is able to be at home to parent both children, because of her tenacity and love for her children, and the Heartland Family Service Family Works services that supported her every step of the way.
Now, Jane Can.
* To protect our client's rights, the client has been de-identified in this story. The photo is not a picture of our client.