The stress of Cassandra's* perilous situation had caused her to delve into excessive drinking and substance use. Because of these barriers, she lost her children to the Department of Health and Human Services. Cassandra finally escaped a domestic violence relationship and sought help in the Heartland Family Service Sanctuary House.
When Cassandra came to Sanctuary House, she felt safe and relieved for the first time in years. She wanted to get her children back, so she began to work with case managers and advocates to improve herself. In her journey to better her situation, she participated in Mental Health Counseling and Substance Use Treatment programs, eventually being able to have regular visits with her children.
Heartland Family Service case managers and advocates worked hard with Cassandra to keep setting and achieving her goals. Within a year, Cassandra was selected for the Rapid-Rehousing program and was very excited to eventually have a safe home to call her own.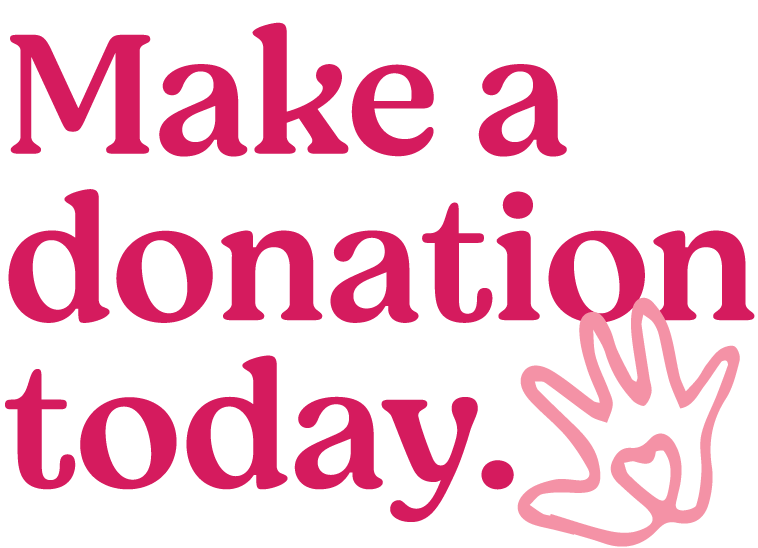 The prospect of having a safe place to live and being reunited with her children led to her taking on even more counseling and substance use treatment sessions to keep on the right track to securing housing. In just a year after she arrived at Heartland Housing Sanctuary, Cassandra's hard work was beginning to pay off and she moved into her own apartment.

With all of her effort and the help from all the program staff who assisted her, Cassandra has remained sober and has regular visits with her children. She has completed many rounds of mental health counseling and continues ongoing therapy. She regularly meets with her advocate to achieve small and large goals weekly.

With the help of Heartland Family Service programs and staff who never gave up on her, now, Cassandra can.
* To protect our client's rights, the client has been de-identified in this story. The photo is not a picture of our client.